I love award season not because of the awards but I love watching the red carpets. I feel like watching famous women on the red carpet has become sort of a sport. We all sit on the coach with our twitters open commenting, judging, and praising. When the situation comes to us wearing an evening gown, we might freak out a little. I will tell you know if you are shopping around and find a gown you like, just buy it. Not because you need it then but when the day comes you will have that perfect gown and you will not have to worry at all.
Evening Gown 101:
* Strapless: if your chest and arms are your best feature
* Column: for the tall and thin
* Bias-cut: for the curvy, feminine body
* Goddess: for everyone
Types and Tricks:
* Look for year round fabrics: chiffon, lightweight silk or satin
* Avoid dresses with a lot of detail
* choose a dark or neutral colors that can be worn more then once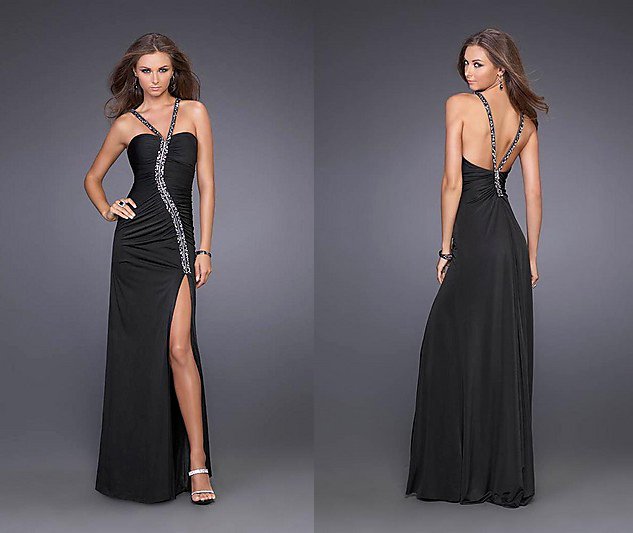 A women's dress should be like a barbed-wire fence:
serving its purpose without obstructing the view.
Sophia Loren
Next weeks item of the week:
Exotic Skin Bag
Which color do like for an evening gown??
XoXo,

---------------------------------------
* Must Follow Nicole Kelly
* Link up a post about Fashion that is from this week
* Visit other blogs on the link up
---------------------------------------